CAOT Marketplace - Products/Services
CREATIVITY: "The ability to translate one's mental visions into reality by prayerfully planning, performing, or producing their fulfillment" - Therapon University
In 2021, Christian Authors on Tour (CAOT) will celebrate 13 years of connecting Christian booklovers with Christian authors via multi-state literary events, blog talk radio and Internet TV. To help us celebrate, please consider purchasing one of the following CAOT tee-shirts and/or hoodies:
Women's Racerback - $22.99
(S, M, L, XL, 2XL)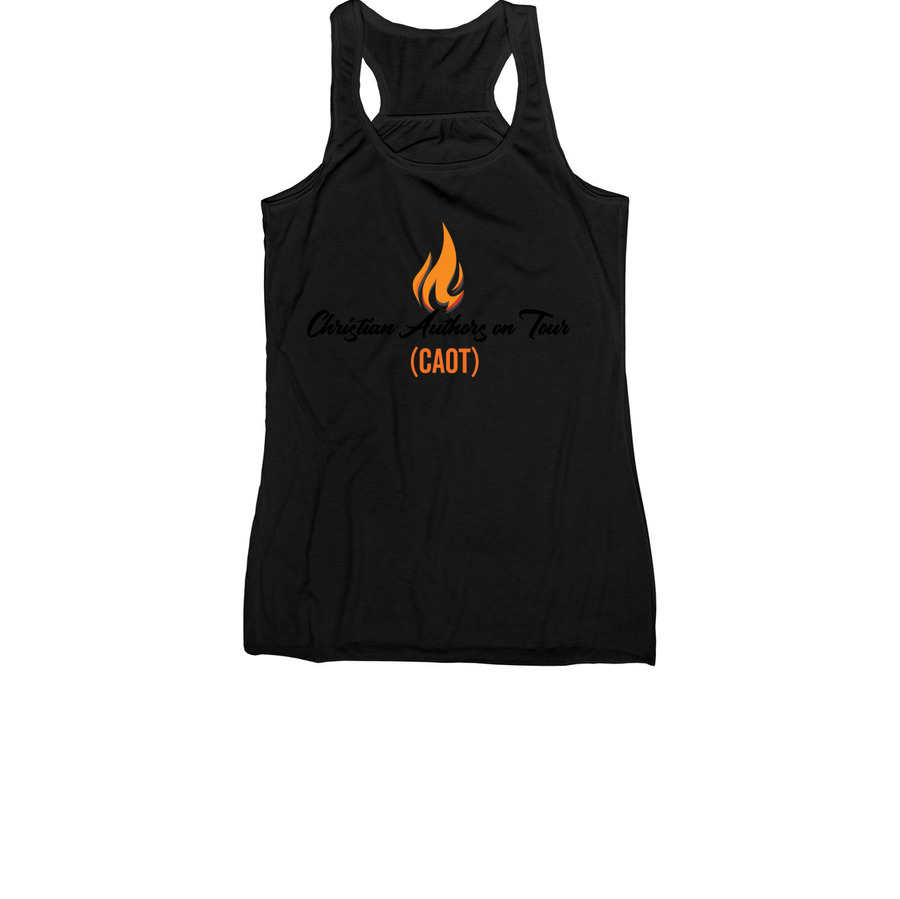 Women's Slim-Fit Tee - $20.99
(S, M, L, XL, 2XL)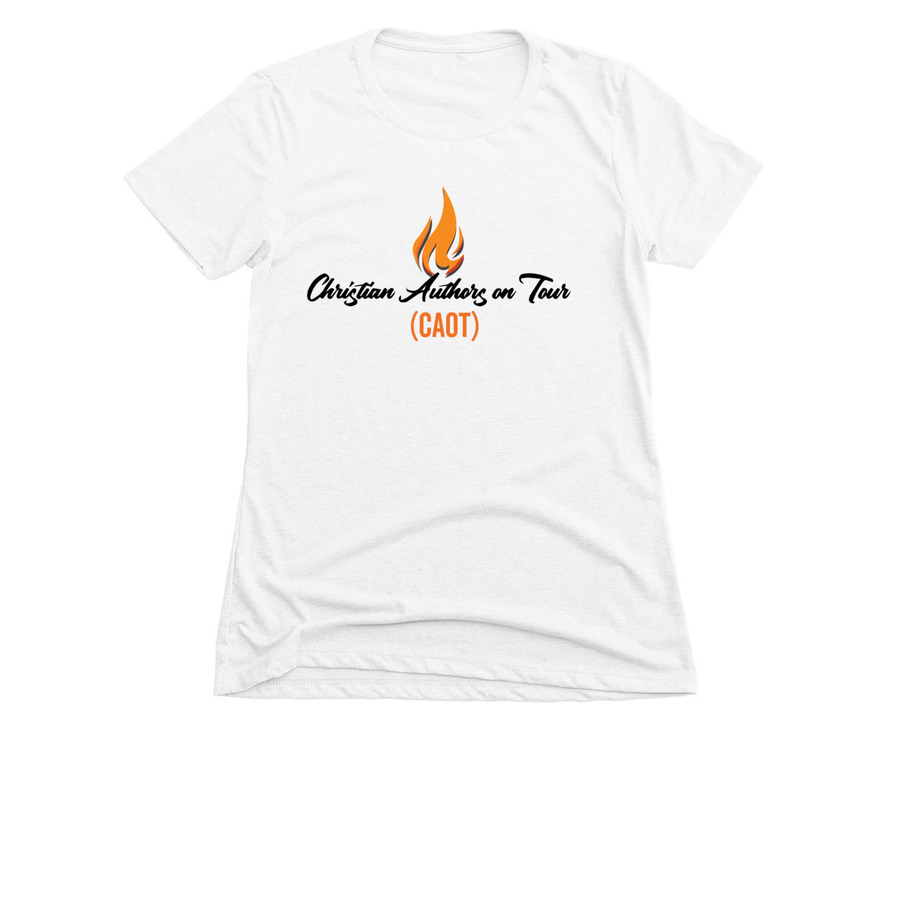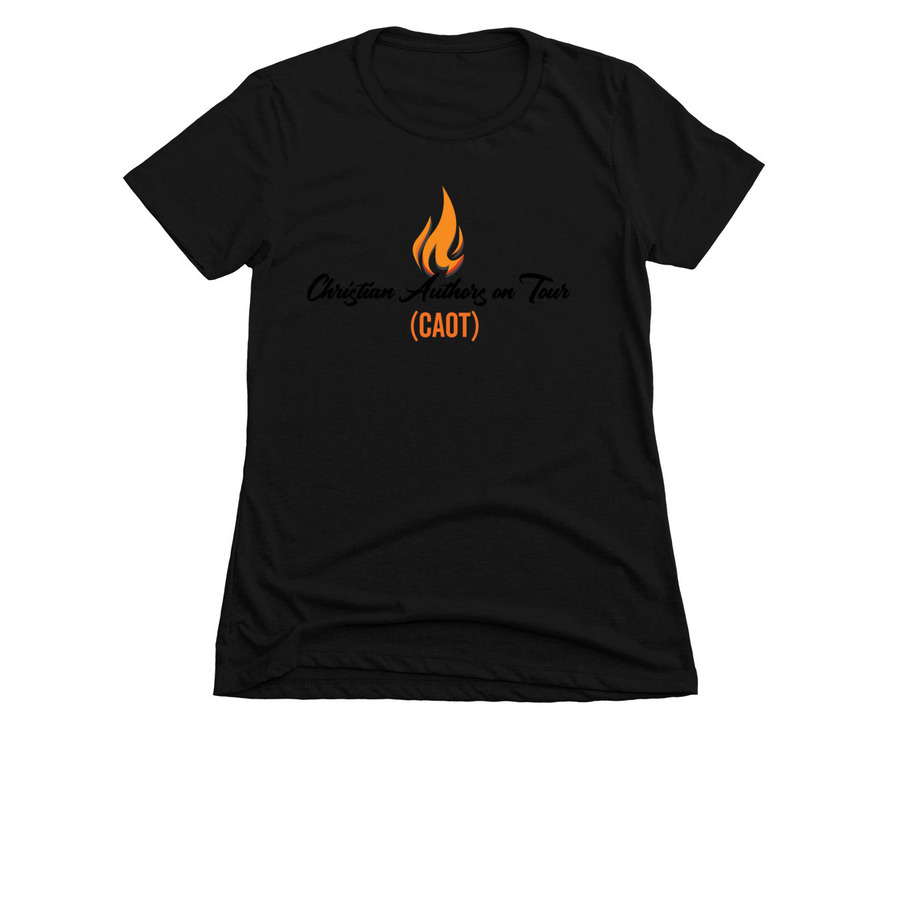 Premium Unisex Tank - $24.99 Triblend Unisex Tee - $21.99
(S, M, L, XL, 2XL) (S, M, L, XL, 2XL)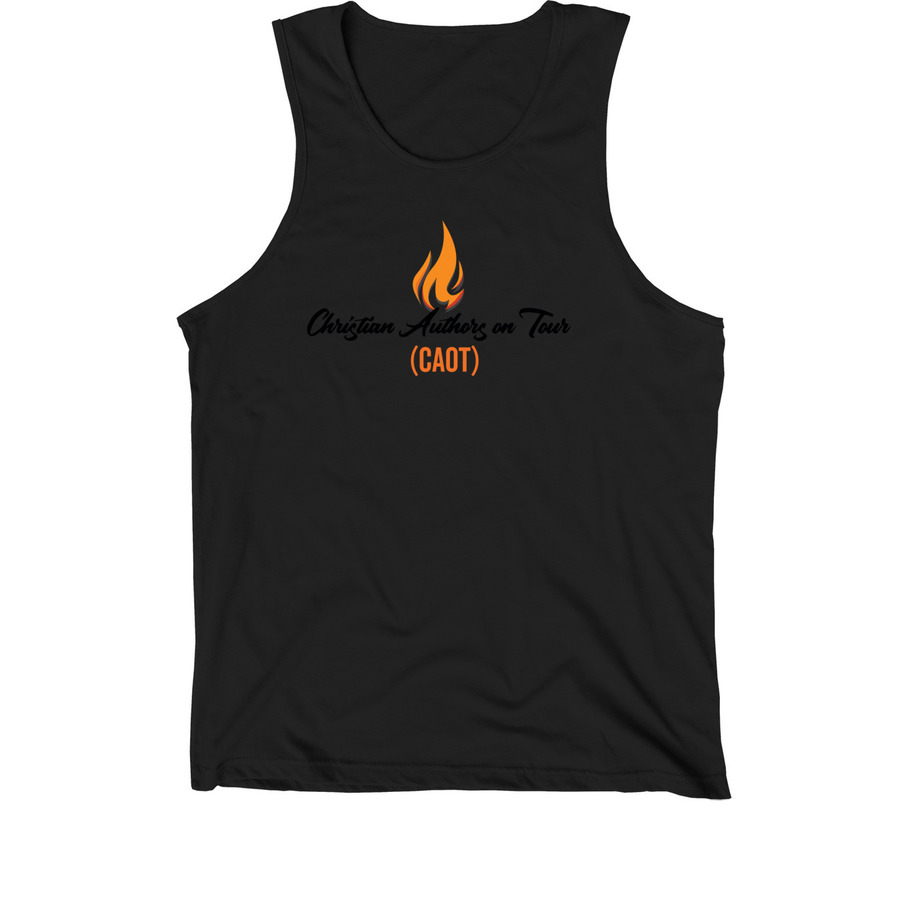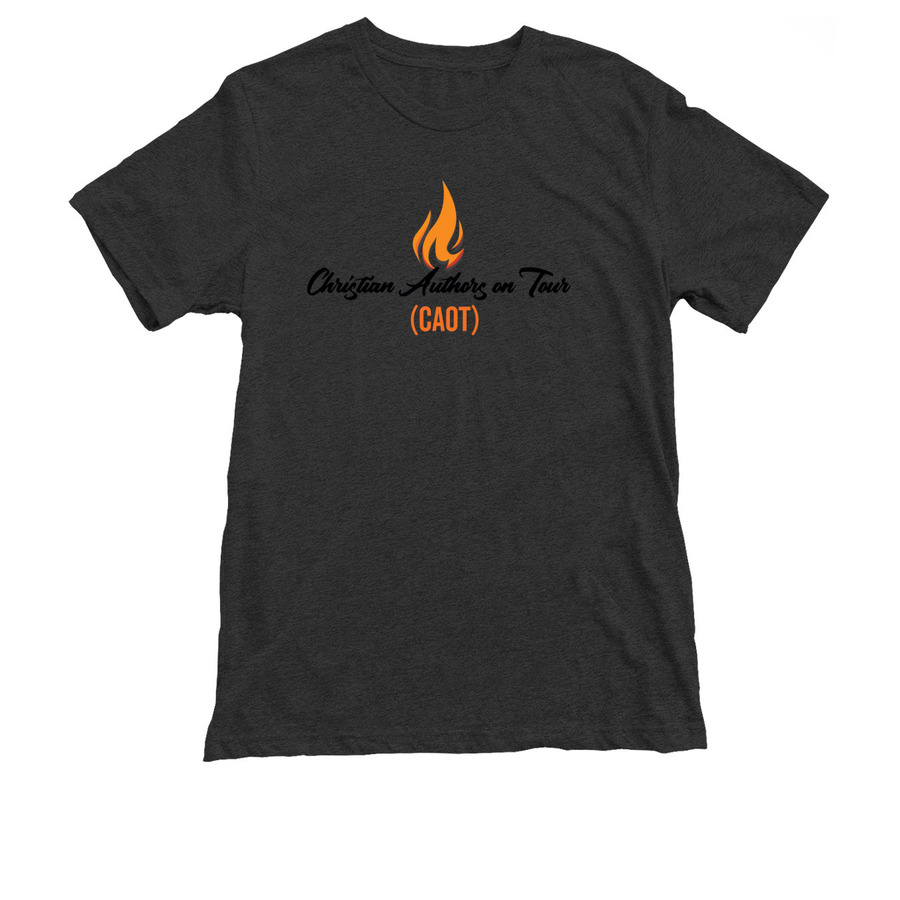 Pullover Hoodie - $31.99
(S, M, L, XL, 2XL, 3XL, 4XL)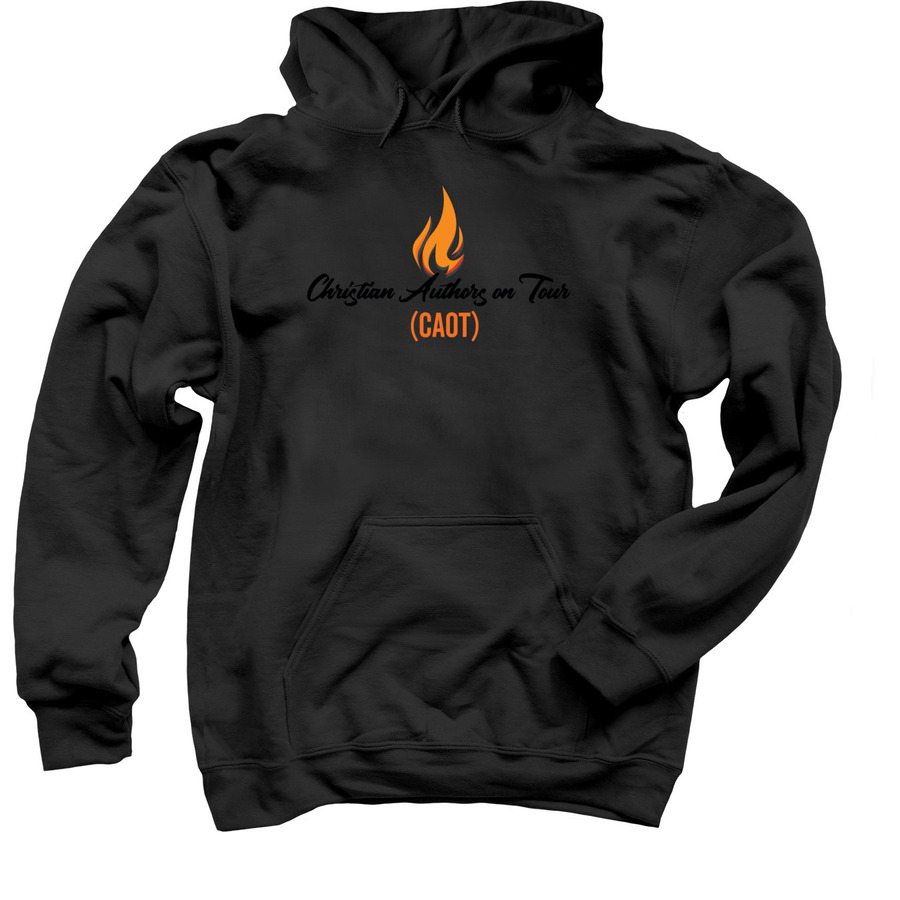 Christian Booklovers, check-out these Christian authors!
Christian Authors on Tour (CAOT)
consists of hundreds of Christian fiction and nonfiction authors who are on FIRE for God and committed to using writing as a tool for Christian ministry.
Books by CAOT members represent a variety of Christian genres including family and relationships, education, health & fitness, finance, anthologies, biographical, children's books, historical, suspense/mystery, romance, teen literature, poetry, leadership, professional development, thrillers/supernatural and short stories. There is something for every book lover in you know in your family, book club, church or work setting.
If you are looking to build your library of Christian books, please consider attending one of CAOT's scheduled Tour stops to meet & greet Christian authors and to purchase lots of Christian books. Even if you can't attend a CAOT Tour stop, you can scroll down to click on any of the links below to purchase books directly from CAOT authors/members!
Christian Books for Christian Booklovers
Scroll down to access website links to more than a hundred Christian authors. Give the gift of reading!
Buy Christian Fiction Books! (Book links listed alphabetically by author's name.)
Buy Christian Children's Books! (Book links listed alphabetically by author's name.)